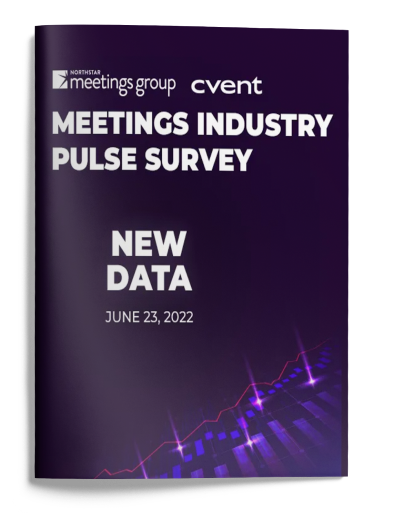 Get the latest report
Learn what planners want from hotels and venues in 2022
The issues facing planners have changed. The Northstar/Cvent Meetings Industry PULSE Report gives supplier insights to meet planner needs. Insights include:
The state of meetings and events.
The importance of rebuilding relationships.
How planners are evaluating venues.
Top Findings for Suppliers

70% are booking or actively sourcing
Supplier Tip: Boost your visibility on the Cvent Supplier Network.

79% say rising costs are impacting their events
Supplier Tip: Use Passkey to easily manage room blocks and bookings.

39% say they no longer have contacts at hotels/venues
Supplier Tip: Use Cvent Planner Navigator to better meet planner needs.
Resources to Meet Planner Needs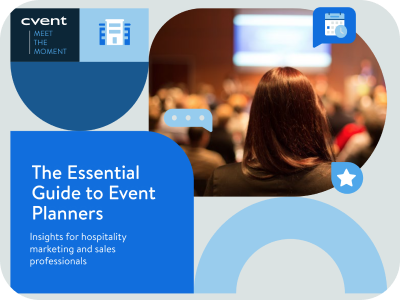 What Planners Want and Need
Get tips on how to better work with planners and help grow your business.

Get the eBook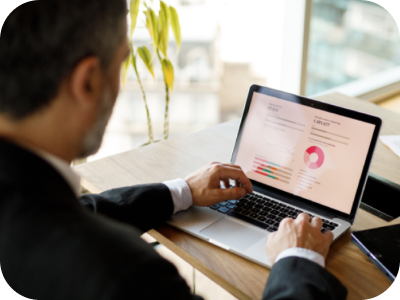 The Future of Group Business
Join our monthly webinar to hear what Cvent Source data says about the future of group and transient business, 2022 RFP volume, and event timing.

Watch the webinar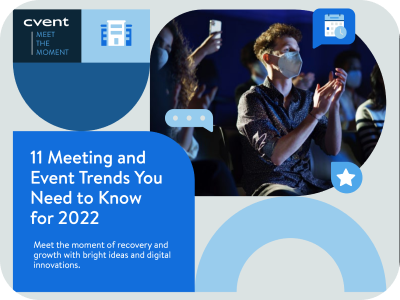 Top 11 Trends for Suppliers
Learn recovery and growth best practices, how to sell the event experience, and insights to rebuild planner relationships.

Get the eBook